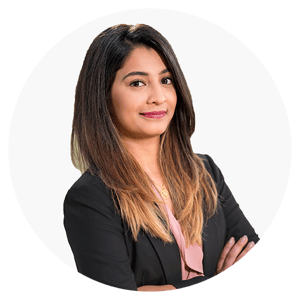 Book Time with a Recruiter
We're excited to help you find your next finance & accounting opportunity at one of Canada's fastest-growing companies
From Public Accounting to Industry
Hear from Mehmet Shah, CPA, CA, the CFO at StackAdapt and 2015 CPA as he shares his experience and advice on transitioning from a Big 4 accounting firm to joining a high-growth start-up.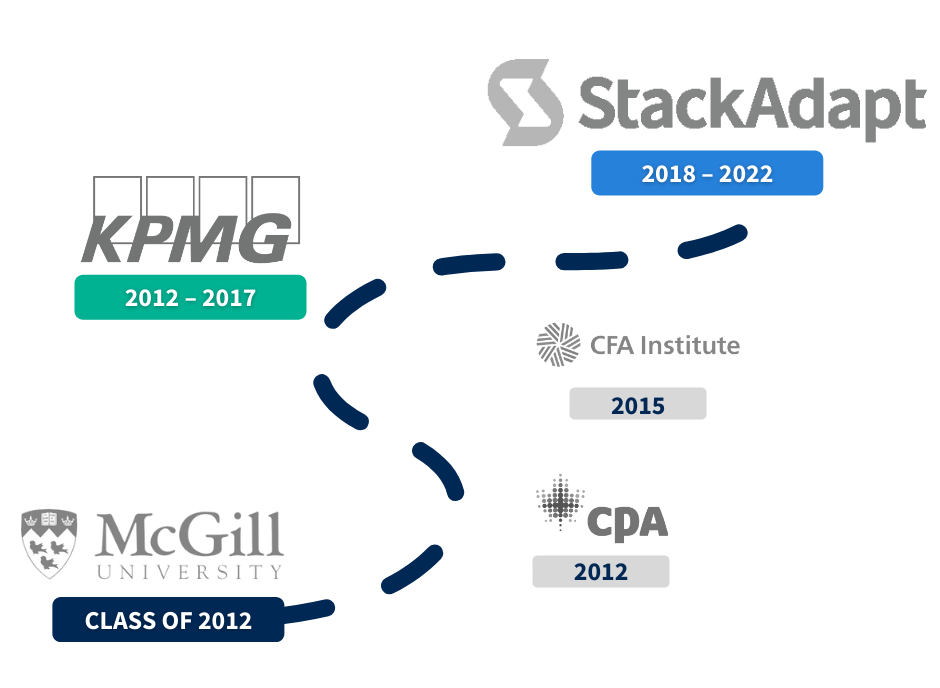 People Love Working with Clarity
"Zainab reached out to me for the position of AR manager through LinkedIn. She kept me well informed on the position. Natasha and her also prepared me for interviews which really helped me a lot and gave me great insight. The interview was smooth and quick. The entire process took 1 week and I was hired at the of the process. I am really grateful to Clarity for giving me this opportunity and being supportive throughout." AR Manager Role, IT Industry
"The Clarity team (Ramsha and Martha) did a great job in helping me secure my current position (Director of Finance), all the way from prepping me for the interview, negotiating the compensation and following ups after I was hired." Director of Finance Role, Manufacturing Industry
"Nothing but good experiences with staff. Period. Open, honest and always seem to be putting me first. What more can I ask for in a trusted partner. Thank you guys." Senior Accountant Role, Cannabis Industry
"I recently worked with Court, Ramsha and Natasha. They quickly connected me to great work opportunities and helped me secure interviews and job offers within less than 2 weeks. I am impressed by their professional and result-oriented approach. They are transparent in their communications by pointing out my strengths and also what I should improve to do well in interviews. I had a wonderful experience working with the team and would love to refer them to job seekers and employers." Financial Analyst Role, Energy Industry
"From start to finish I had a wonderful experience with everyone I worked with (Domenic, Court, and Sara). Dom made a point to introduce himself and get to know me. Everyone ensured I was prepared for my interviews and knew what to expect every step of the way. I am so excited for this next chapter and grateful for everyone that helped me at Clarity." Manager of Financial Reporting Role, Tech Industry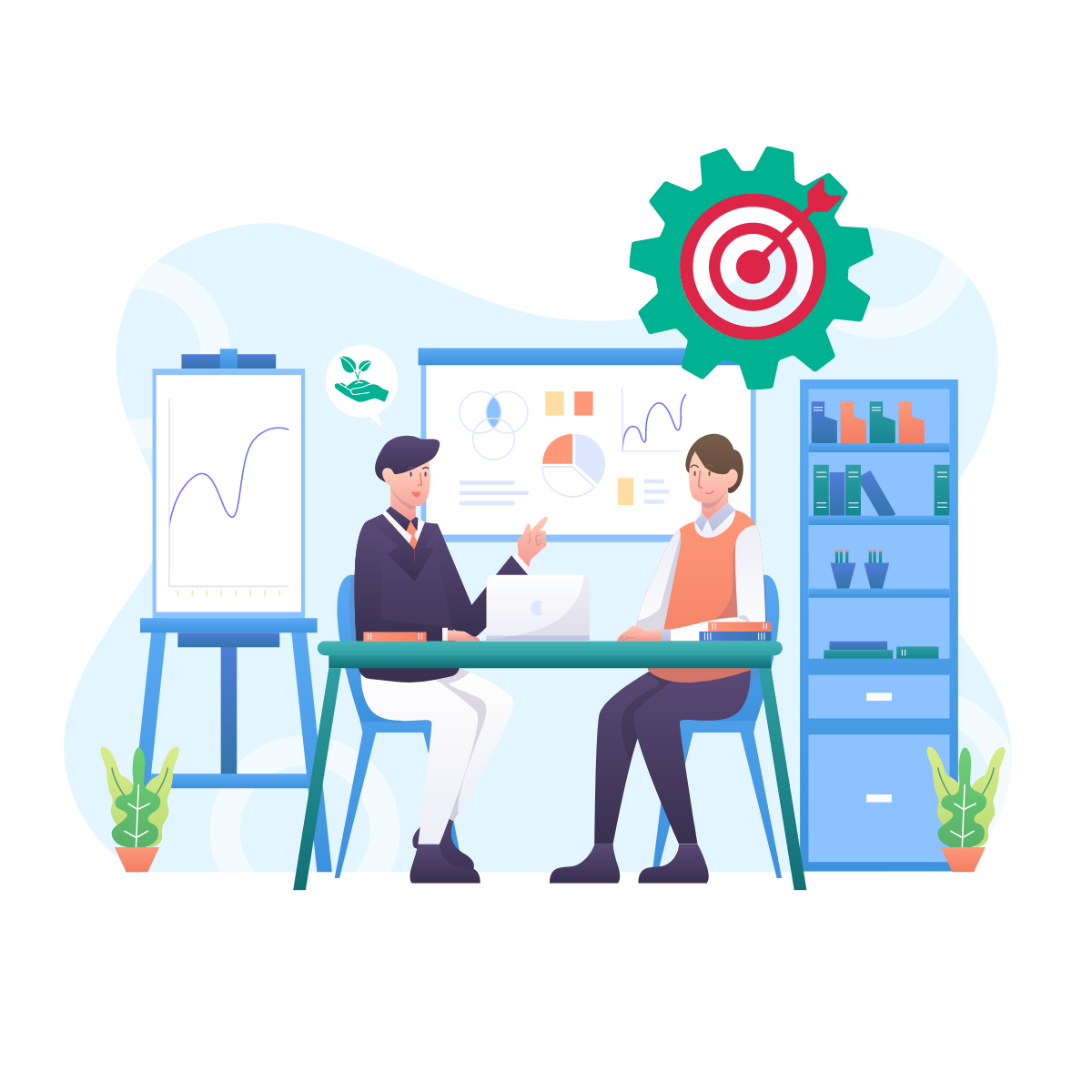 Need some help roadmapping your career?
Tips for Developing a Plan for Your Accounting Career